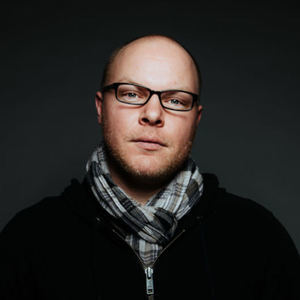 Olaf Blomerus
Special guest
Olaf is a filmermaker and visual effects artist with some serious expertise the technical and creative sides of moving images.
Olaf Blomerus has been a guest on 2 episodes.
June 6th, 2019 | 58 mins 48 secs

mac pro, wwdc

WWDC is here again and there was so much announced that I barely have time to scratch the surface with Andreas Kosmowicz of Pixelmator and filmmaker Olaf Blomerus.

August 26th, 2018 | 1 hr 9 mins

computers, macbook

Computer hardware is hard, so let's talk about RAM, disk speeds and eGPUs.