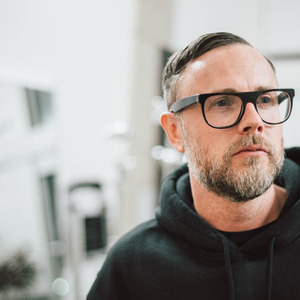 Nick Thomas
Special guest
Nick Thomas is an award-winning Director of Photography with over 16 years experience in the film and television industry. Nick has worked on a wide variety of productions which have aired on ABC, NBC, CBC, Global, CTV, HBO, ESPN, MTV, The Discovery Channel and The Movie Network. Recently he completed the feature film Ice Blue with Director Sandi Somers, the CBC digital series Hudson and the short film Falling Through the Cracks with Director Dean Bennett.
Nick Thomas has been a guest on 1 episode.
December 7th, 2018 | 1 hr 14 mins

cinematography, filmmaking

Making movies can mean a lot of different things so we compare working with a full crew vs going solo.