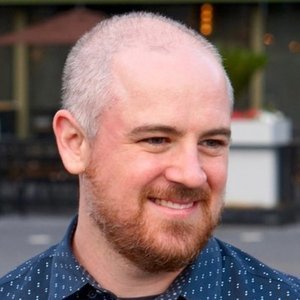 Marco Arment
Special guest
Marco is currently the host of one the top technology podcasts in world, Accidental Tech Podcast, and is the developer of the podcast app that pdocasters love, Overcast. Before that he was the co-founder of Tumblr, created in Instapaper (which by the way is probably where Instagram got the idea for their name) and has been an active part of the Apple development comunity for years.
Marco Arment has been a guest on 1 episode.
December 14th, 2018 | 1 hr 8 mins

podcasting, video, youtube

Marco and Casey are successful podcasters but have an itch to create videos.