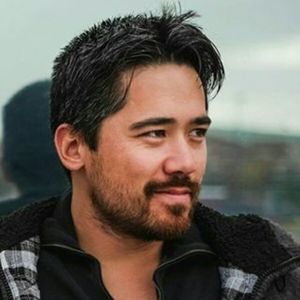 Chris Niccolls
Special guest
Chris Niccolls has been a guest on 3 episodes.
April 14th, 2023 | 1 hr 15 mins

Canon vs Sony vs Fuji vs Panasonic vs Nikon

May 1st, 2018 | 1 hr 9 mins

cameras, gear, photography, video

Photo and video cameras coming together

January 14th, 2018 | 1 hr 22 mins

beginner, cameras, gear, guide, photography

If you've ever searched for a camera review, you've probably come across The Camera Store TV doing their real world gear tests on YouTube. Chris Niccolls and I discuss everything you should know before buying your first camera and advice for pros that are ready to spend serious bank of their 50th camera.